Featured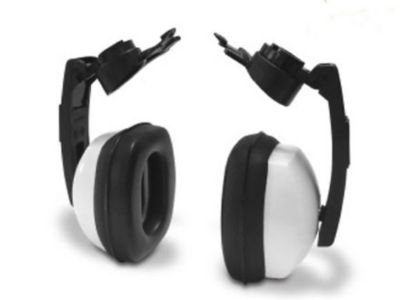 Head Mounted Earmuff - Mark V Green
With protection of 21dB NRRsf the Mark V Green are made by green polyethylene composition, produced from ethanol cane sugar.  A sustainable balance of green plastic shows that for each ton of green polyethylene produced, are captured and fixed up to 2.5 tons of CO2 from the atmosphere. Another advantage is that the green plastic is 100% recyclable, within existing current processes.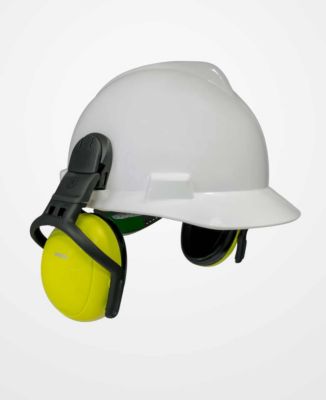 left/RIGHT™ Cap-Mounted, Passive
The MSA left/RIGHT™ Ear Muffs have dedicated right and left ear cups that are designed to fit ears of all shapes and sizes which offers increased comfort and protection.