Corporate Responsibility »
Environmental Sustainability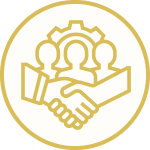 We are committed to conducting our business in a manner that is environmentally sustainable and ensures the protection of our natural resources. Continuous improvement of our global processes is managed through the MSA Operating System and our environmental management systems.
1,166 metric tons of materials recycled globally in 2021
MSA refreshed its enterprise-wide environmental policy in 2018 to ensure continuous improvement in sustainability. While the nature of MSA's operations consists of light manufacturing and assembly, our limited environmental footprint does not diminish our commitment to be a responsible partner to the communities in which we live and work.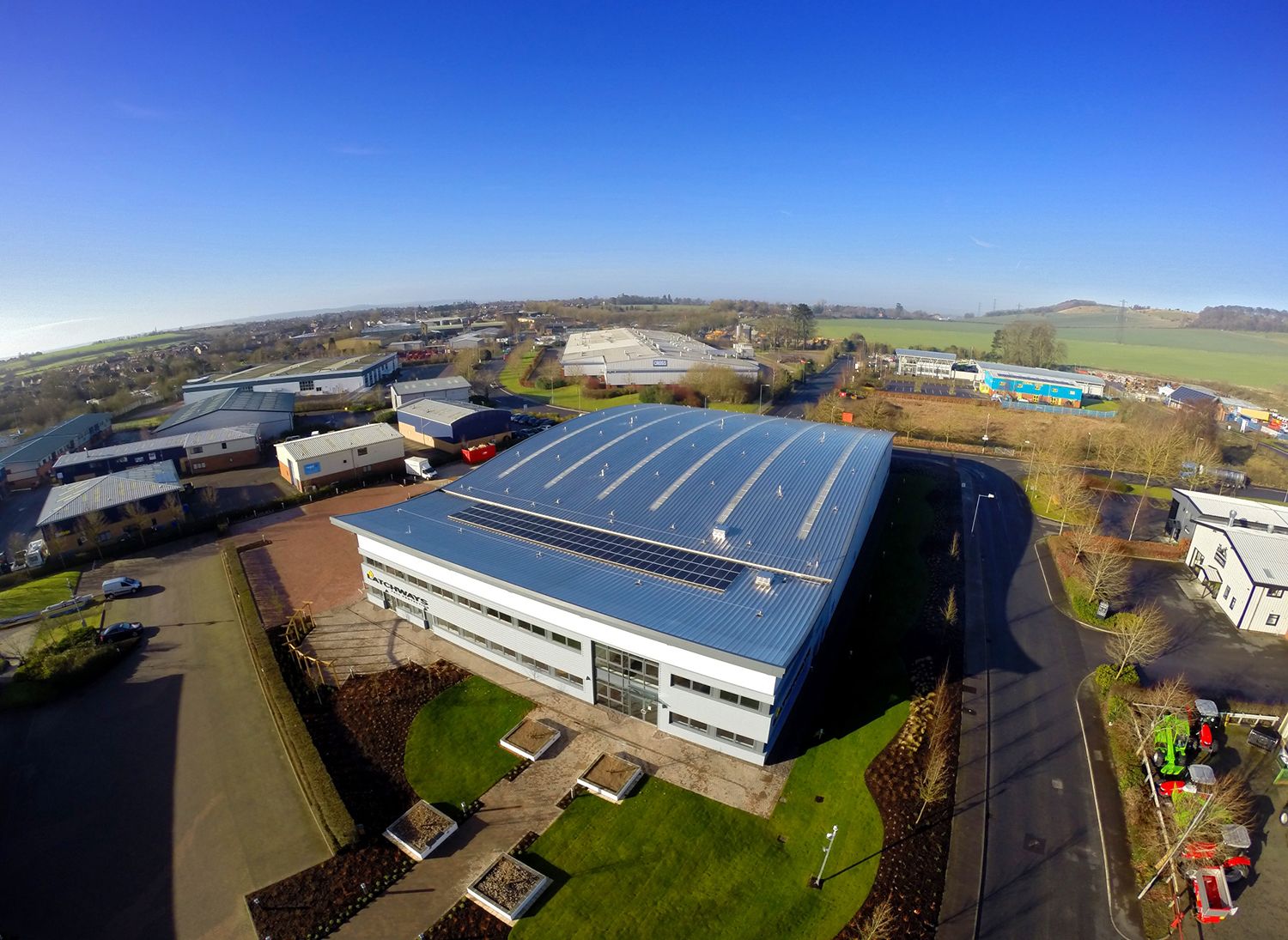 At our Devizes, U.K. facility, solar panels produced 124,000 Kw in 2020 – enough to power 40 family homes for a year. We also have car charging ports available at this facility to encourage green transportation options.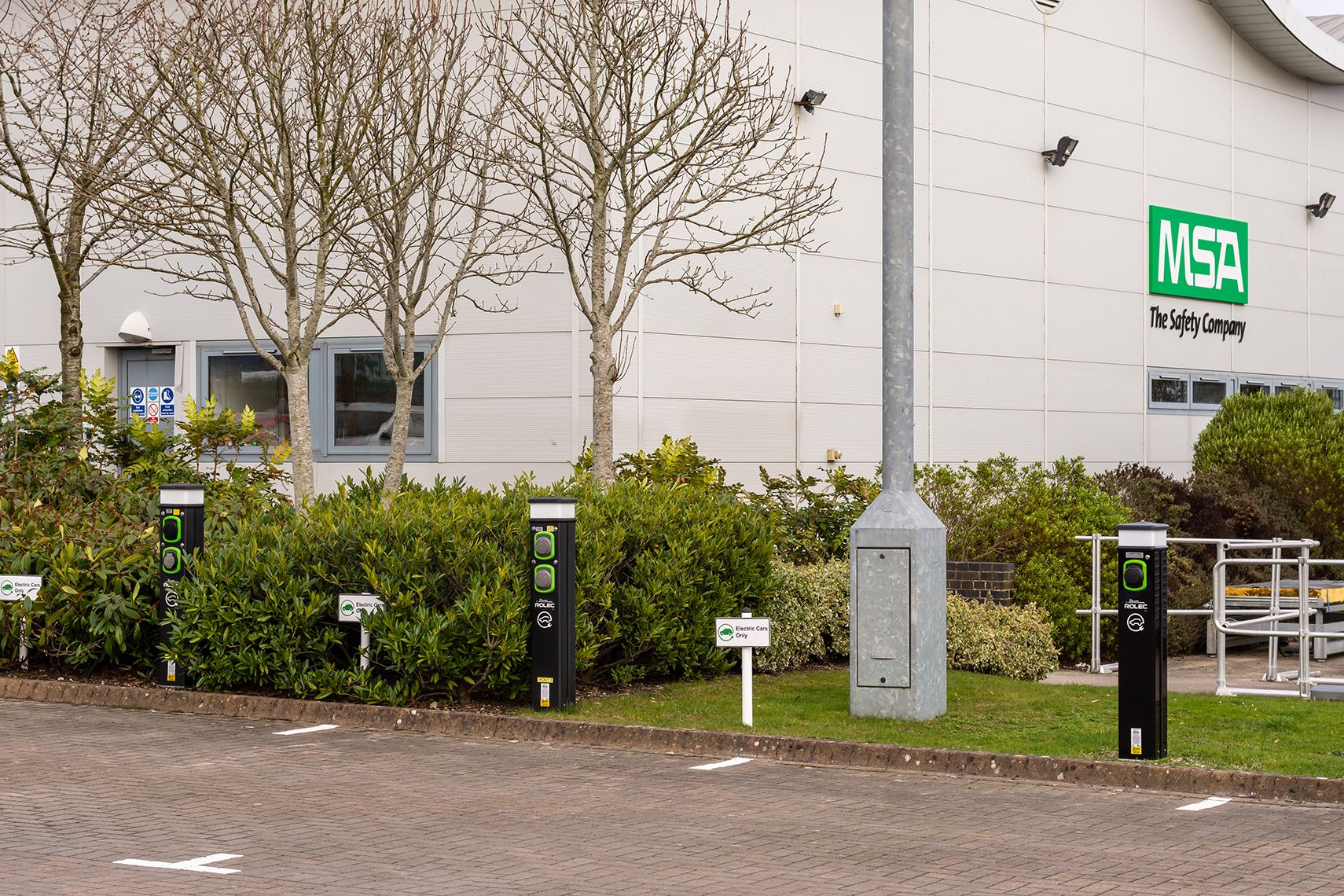 Car charging station at Devizes, UK facility.
Download the latest Annual Report
Download