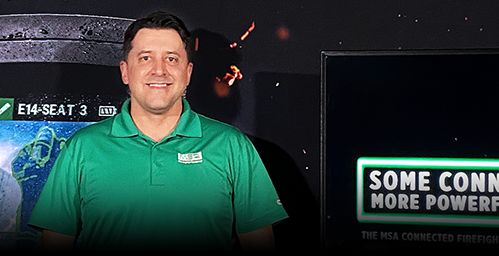 LIVE VIDEO DEMO WITH MSA EXPERT
Video chat with an MSA expert online for a live demo of LUNAR. You'll see the product close-up, learn more about how it works, and can ask your questions in real-time.
Available Monday-Friday
10AM-6PM EDT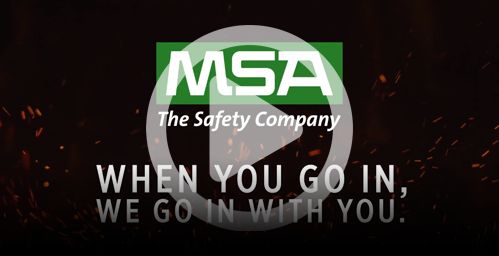 On-Demand Video Demo
Watch a video demo of LUNAR on your own at a time that is convenient for you.
FIND FIRES AND FIREFIGHTERS.
Firefighting Assisting Search Technology (F.A.S.T.) combines direction and distance information with thermal imaging to help find separated teammates and decrease response time.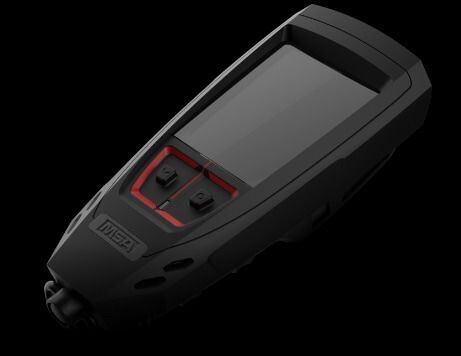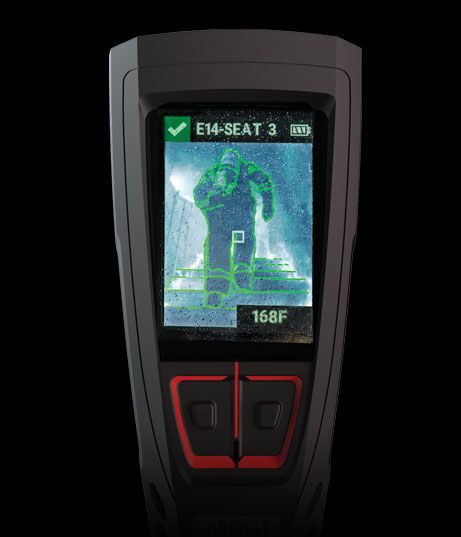 ZERO VISIBILITY? ZERO PROBLEM.
Personal thermal imaging with edge detection identifies hot spots and ventilation points, improving situational awareness and making it easier to navigate through environments with low visibility.
STAY CONNECTED ON THE GROUND AND IN THE CLOUD.
A direct cloud connection enables an always-connected experience for individuals on-scene and remote. LUNAR's integrated LTE-M allows for connection to FireGrid - an easily accessible cloud-based software providing data insights all in one place.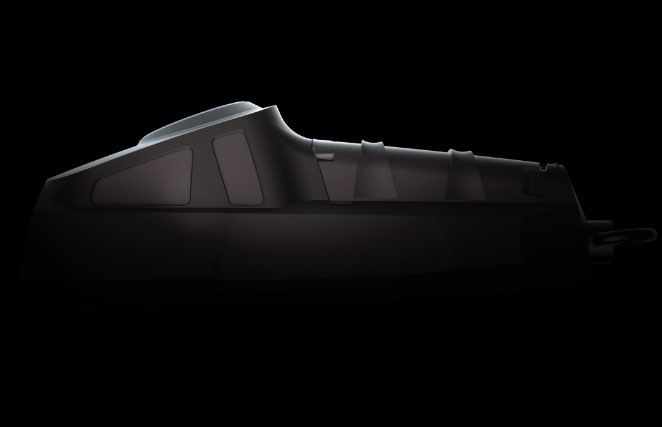 ---
More from MSA connected Firefighter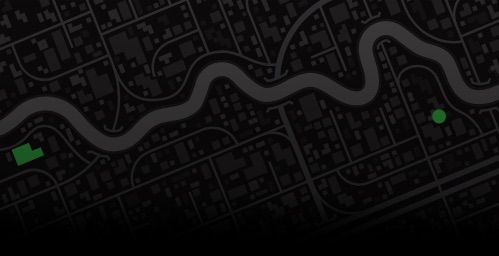 Get the right information at the right time with cloud-connected software.
Learn More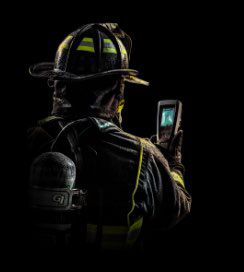 Why Connectivity?
Stay connected to stay
better protected.
Get the facts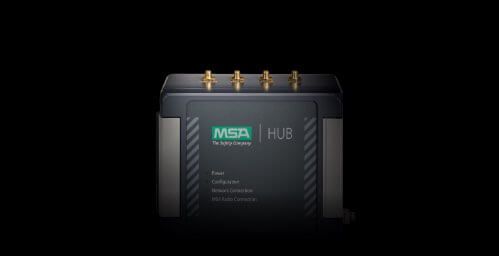 Hub
Connect wirelessly to on-scene data for local and remote monitoring.
Learn More