 CONNECT FROM ANYWHERE. EVERYWHERE.
HUB, part of the MSA Connected Firefighter Platform.
The MSA HUB provides a wireless gateway to the cloud, enabling wireless on-scene data for local and remote Incident Command for additional eyes on the scene and a more seamless post-incident evaluation.

Connectivity
The MSA HUB creates its own hotspot for local use with no internet connection needed or connects to the cloud via an existing internet connection. It connects to the FireGrid Monitor tablet app for local monitoring and sends all data to the FireGrid web-based platform for remote monitoring, post scene evaluation, reporting and inventory management.

Mobility
Wirelessly connects to an iOS or Android tablet for local monitoring on FireGrid Monitor tablet app.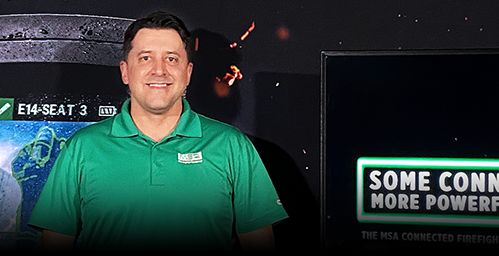 LIVE VIDEO DEMO WITH MSA EXPERT
Video chat with an MSA expert online for a live demo of LUNAR. You'll see the product close-up, learn more about how it works, and can ask your questions in real-time.
Available Monday-Friday
10AM-6PM EDT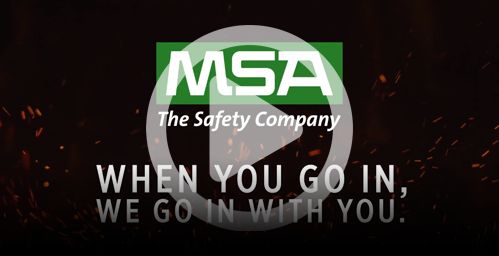 On-Demand Video Demo
Watch a video demo of LUNAR on your own at a time that is convenient for you.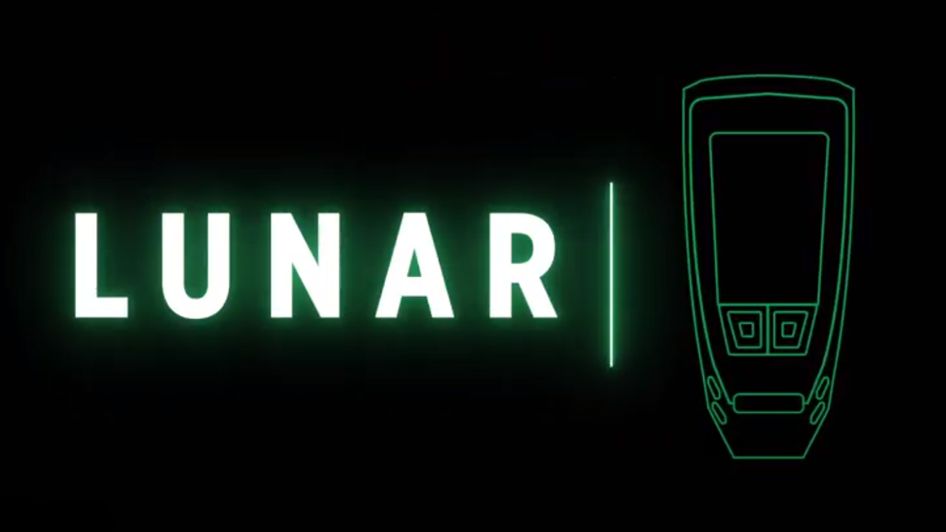 The MSA HUB is designed to be used independently of LUNAR, with telemetry-enabled SCBA.
---
More from MSA connected Firefighter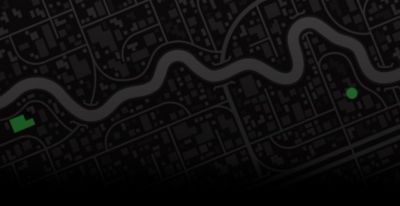 Get the right information at the right time with cloud-connected software.
Learn More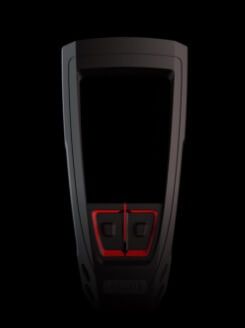 Lunar
Find fires and firefighters from the palm of your hand.
Explore LUNAR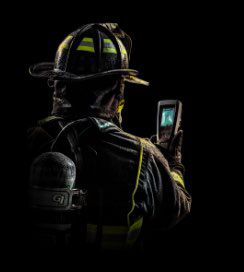 Why Connectivity?
Stay connected to stay
better protected.
Get the facts