 %
increase in Mayday calls during the COVID pandemic and civil unrest1
%
of Mayday calls never make it to Rescue Teams due to radio communication challenges2
%
More than 90% of calls are for emergencies other than structural fires – from medical and mutual aid to hazardous materials3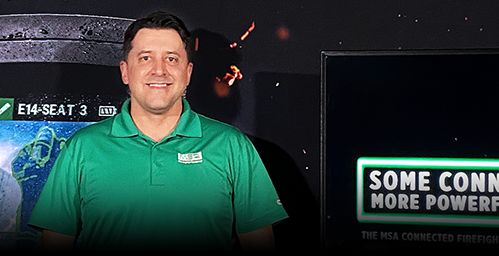 LIVE VIDEO DEMO WITH MSA EXPERT
Video chat with an MSA expert online for a live demo of LUNAR. You'll see the product close-up, learn more about how it works, and can ask your questions in real-time.
Available Monday-Friday
10AM-6PM EDT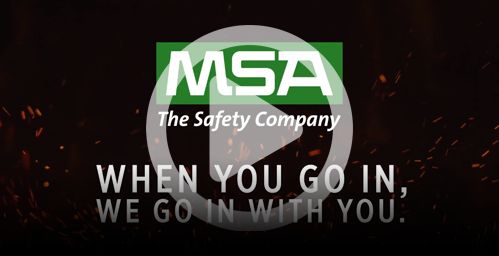 On-Demand Video Demo
Watch a video demo of LUNAR on your own at a time that is convenient for you.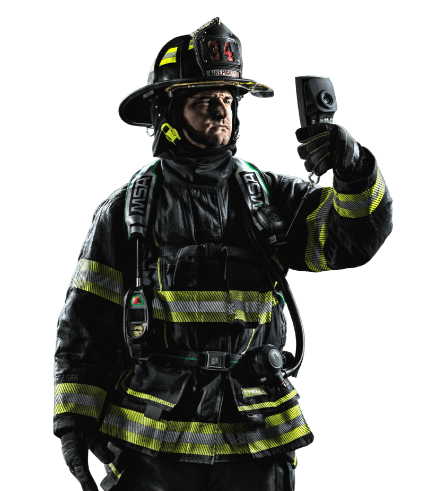 MSA keeps you connected.
Connections matter. MSA created a solution to build those vital connections on- and off- the scene by increasing firefighter confidence while simplifying safety. It's called the MSA Connected Firefighter Platform, driven by LUNAR.
Connections when you need them most.
Emergencies happen. The ability to connect to your team can be the difference in a rescue mission. As part of the Connected Firefighter Platform, each LUNAR device is equipped with the LUNAR-to-LUNAR network, which independently connects between devices. This helps to provide confidence that you are informed and your team is connected when the unexpected happens.
Firefighting Assisting Search Technology (F.A.S.T.)
LUNAR uses groundbreaking technology to aid in the rescue of a downed firefighter. Distance and direction information helps firefighters make key decisions when the pressure is on in a variety of emergency situations—whether inside a structure or at the scene of an accident.
Motion Alarm
Notifies the crew of a downed firefighter by automatically providing critical information.
Collaborative Search
F.A.S.T. enables collaborative search, allowing up to four LUNAR users to search for another firefighter in alarm.
Simplified Safety Through Technology.
The Connected Firefighter platform simplifies safety for your team by providing easily accessible and consolidated data for your safety products—like the G1 SCBA—while improving situational awareness with personal thermal imaging. With automatic connections to the cloud, no extra effort is required from your crew.
Data at Your Fingertips
Get important data insights, all in one place, with cloud-based FireGrid software that connects to MSA products such as LUNAR, G1 SCBA and ALTAIR® gas detectors.
Improved Situational Awareness
LUNAR provides safety on every call through personal thermal imaging with edge detection for improved situational awareness.
Wireless Connectivity Using LTE-M
Wireless connectivity that enables direct connection to the cloud and transmission of real-time stats to Incident Command and personnel remotely monitoring, including alarm status.
A safer tomorrow starts here.
Through FireGrid, the Connected Firefighter Platform provides meaningful, actionable insights that you can use to improve your safety program over time.
Actionable Insights from the Fireground
Create more effective training plans by reviewing after-action data from fire scenes, which are automatically stored and aggregated for report generation and analysis.
Enhanced Inventory Management
Save time by managing equipment status, maintenance, and asset management information across MSA's head to toe product lines, all in one place.
Value Over Time
Improve safety procedures by viewing days, months and years of insights on device use and individual behavior trends.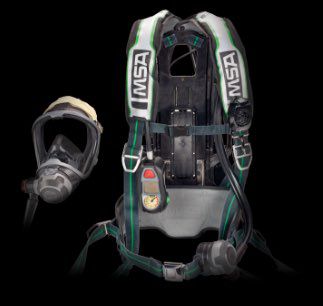 G1 SCBA Compatibility
Built on a software-based platform, the G1 is a key part of the Connected Firefighter Platform. When connected to LUNAR, key SCBA data, like air status and alarm information are available to Incident Command and archived in the cloud.
---
More from MSA connected Firefighter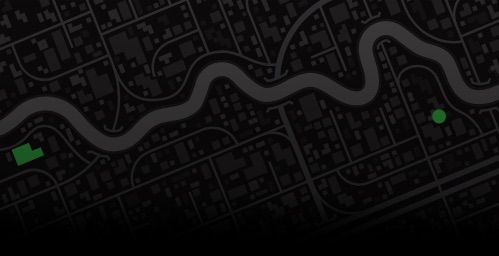 Get the right information at the right time with cloud-connected software.
Learn More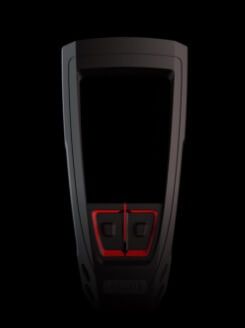 Lunar
Find fires and firefighters from the palm of your hand.
Explore LUNAR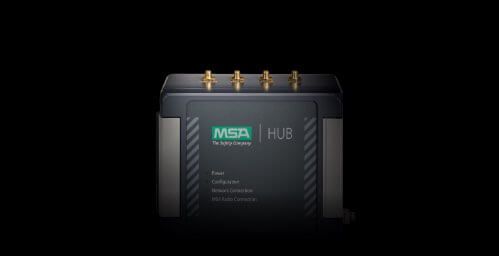 Hub
Connect wirelessly to on-scene data for local and remote monitoring.
Learn More