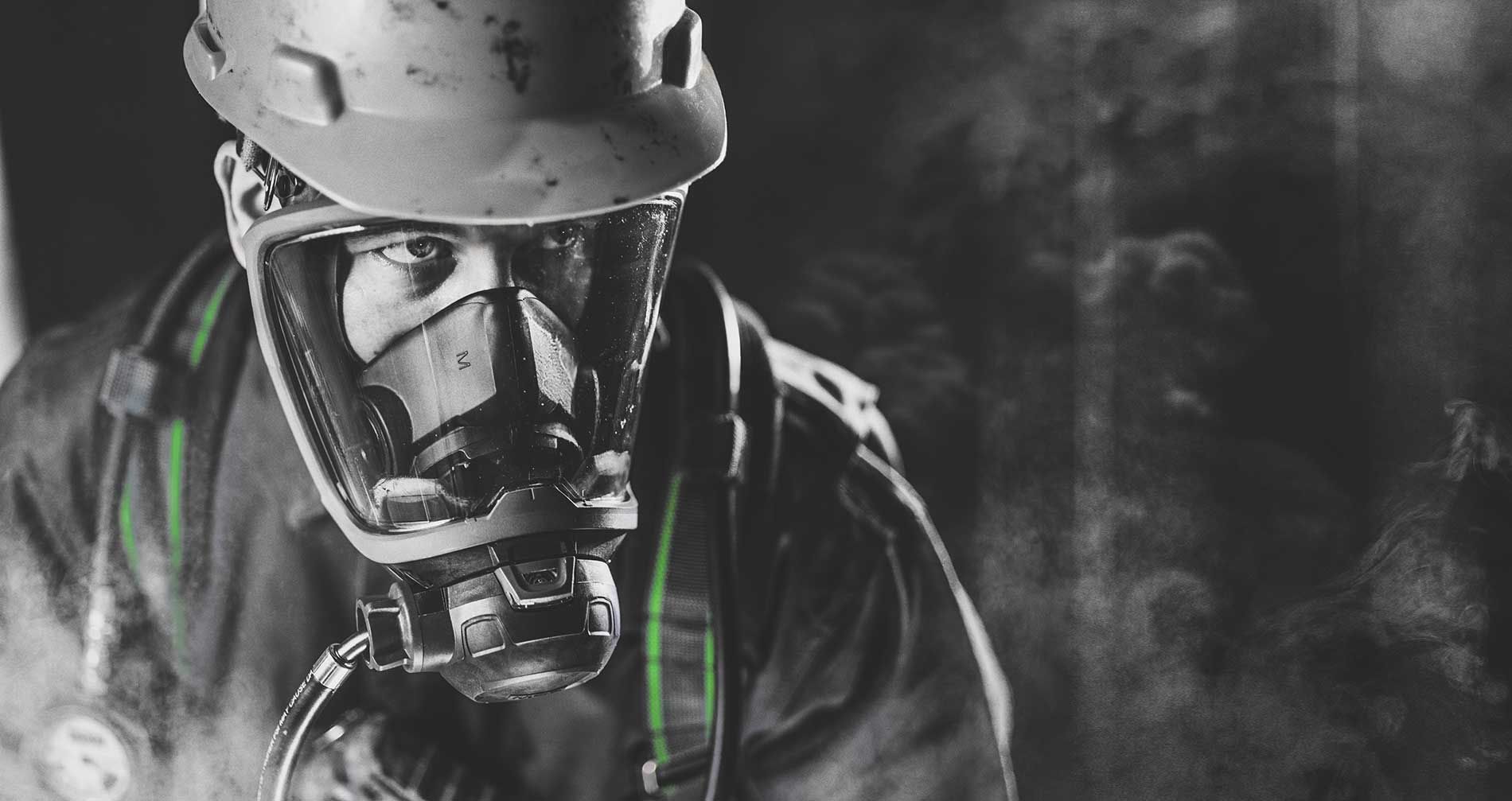 Are you keeping pace with firefighter safety?
How to Keep Pace with Improvements in Firefighter and response team Safety
The way we fight fires has changed significantly over the years. The first SCBA's were focused on air delivery, but looking at the SCBA only as a separate component for air diminishes the potential of revolutionary safety technology.
Technology has made leaps and bounds and the possibilities for transforming firefighter safety are significant. Software, imaging, and communication capabilities are advancing rapidly and to keep pace with these improvements, firefighters need more than the minimum performance from breathing apparatus.
Download Free SCBA Buying Guide
Resources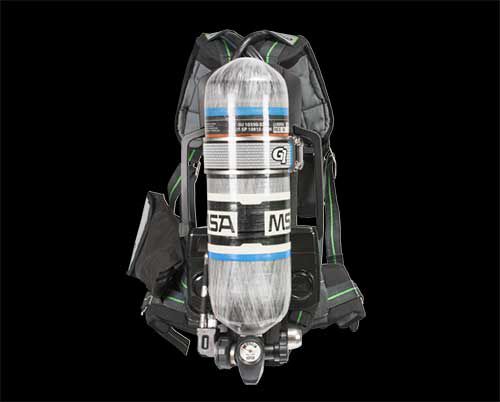 Respiratory Protection
Think the SCBA is justa component for providing air? Think again.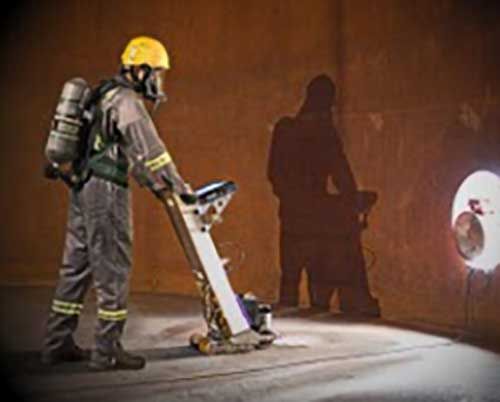 Keeping you prepared for the unexpected—in any confined space
Working in a confined space can be challenging - be equipped for any hazard.