Featured
Fas-Trac® III Suspension
Ensuring your workforce wears their safety helmets can be a real headache. MSA, the leading provider of protective helmets, has the perfect remedy: the Fas-Trac® III Suspension. No more pressure headaches. No more pulled hair. No more falling off. No more sacrificing worker comfort for safety. Market-leading MSA helmets now have a comfort-leading suspension! 
Featured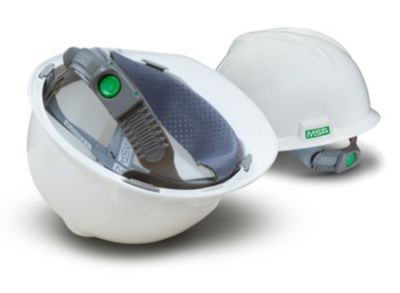 Push-Key Suspension
The Push-Key safety helmets suspension with its innovative adjustment concept brings an extraordinary way to enhance your workforce retention and comfort. Push-Key, the new harness designed exclusively for MSA V-Gard® Industrial Helmets, with the best cost-benefit ratio offered in the market. You can adjust it with one hand even when worn. There is no denying how much a simple "Push" changes everything!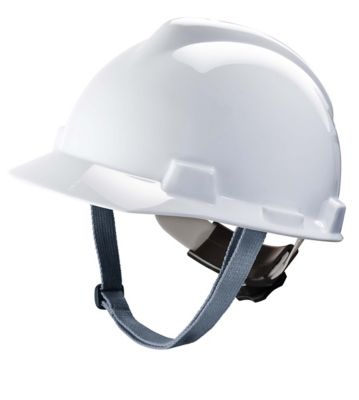 Chinstraps for MSA Hard Hats
Put and keep MSA helmets in their place with these comfortable, adjustable chinstraps. Available in two styles; suspension-attached and shell-attached.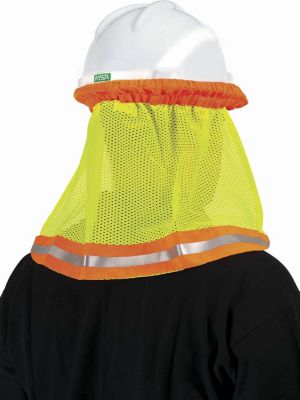 Neck Capes for MSA Helmets
MSA neck capes fit all V-Gard industrial helmets. They provide protection from wind, rain, dust, debris and liquid splash and moreover they enhance workers visibility. The nomex version protects in addition from limited flame spread.