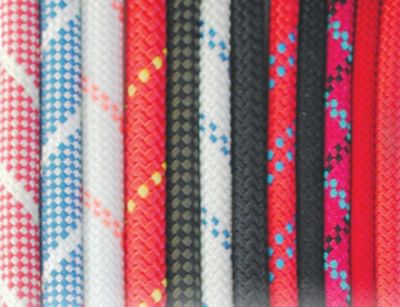 FP Rescue Ropes
Superior flexibility provided by unique double-twist cable core construction gives MSA Rescue Ropes resistance four times greater than other static kernmantle ropes. Designed with load absorbing capabilities to provide additional safety in the event a dynamic force is applied.
Discontinued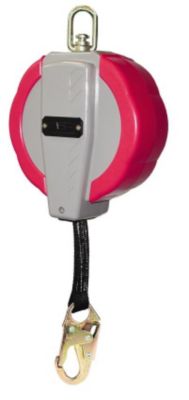 Aptura™ LT 30 Self-Retracting Lanyard
With its solid design and fast-acting brake mechanism, you can be confident that the Aptura™ LT 30 SRL will be there for you when you need it most. MSA has set a new standard in the mechanical fall protection market with the Aptura LT 30 Self-Retracting Lanyard (SRL). These features and more combine to deliver the lightest weight, most versatile SRL available on the market today.
Discontinued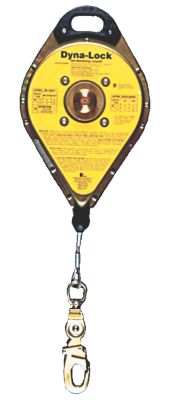 Dyna-Lock® Self-Retracting Lanyard
The MSA Dyna-Lock® Self-Retracting Lanyards (SRL) are fast-acting fall arresters that limit free-fall distance, deceleration distance and fall arrest forces while allowing user freedom of movement. The Dyna-Lock SRL is ideal for climbing applications where vertical mobility is needed.