Featured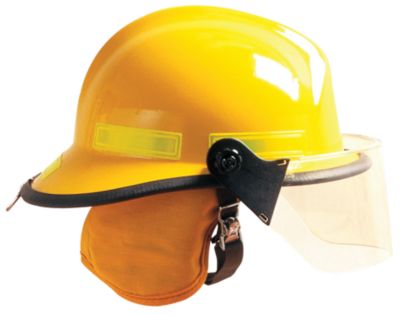 Cairns® 660C Metro™ Composite Fire Helmet
Tough enough for structural or proximity firefighting, light enough for technical rescue and small enough for EMS and confined space applications. The MSA Cairns 660C Metro Composite Fire Helmet is available with the popular retractable Defender Visor, which can be easily raised or lowered with a gloved hand.
Featured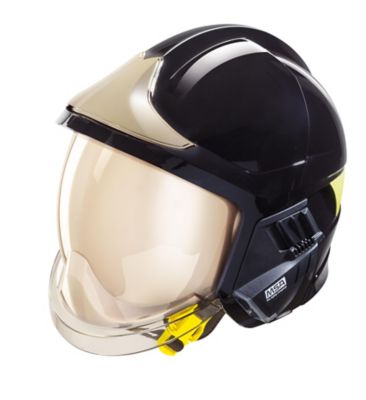 Gallet F1 XF and Accessories
Developed with firefighters from around the globe, the Gallet F1 XF sets the new standard for structural firefighting helmets. It enters a new dimension of protection, functionalities integration, comfort of use and modularity. The configurable design makes the Gallet F1 XF fire helmet the perfect fit for various interventions such as structural and outdoor fires, technical rescue operations and road traffic accidents.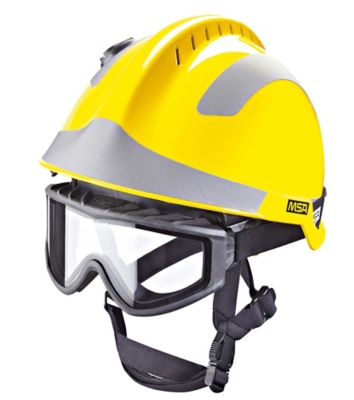 F2 X-TREM
With almost 30 years of leadership in technical rescue and wildland fire helmets, MSA offers F2 X-TREM, a multifunctional advanced protection helmet. Its comfort, modularity and wide range of accessories makes it the perfect head protection solution for various activities, such as wildland firefighting, technical rescue, Urban Search and Rescue, Road traffic accident.
F2 X-TREM Accessories
To enhance the modularity of the F2 X-TREM helmet, MSA developed a wide range of accessories perfectly suited for all applications. From helmet mounted lighting solutions to secure operations at night, to tight eye protection for wildland fire-fighting, MSA thoroughly engineered each accessory to optimize safety in a wide variety of technical rescue and wildland firefighting missions.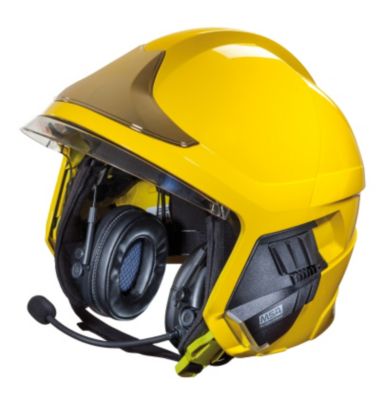 Gallet F1XF Hearing Protection and Communication Headsets
With input of firefighters from around the world, MSA developed a range of high performance, integrated communication headsets, specifically designed for the Gallet F1XF helmets. These state-of-the-art accessories enable firefighters to communicate more efficiently than ever, even in tough and noisy environments.