Featured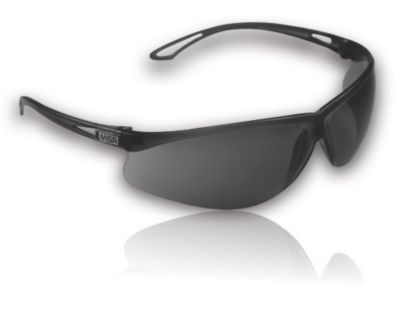 Sparrow Eyewear
Crafted to offer modern design and excellent protection at a reasonable price, Sparrow glasses offer 99.9% UV protection. The lightweight polycarbonate lenses are made of a single piece and have a universal nose protector.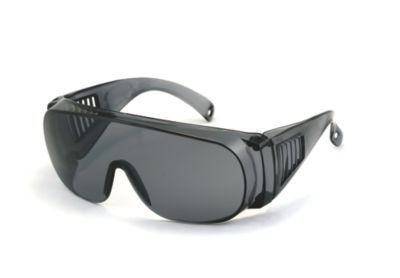 Canary Eyewear
Sparks, dust, chemicals, and particles can wreak havoc on your eyes — unless you wear Canary TM safety glasses. Complete with solid side shields and polycarbonate frame and lens, you're assured superior eye protection for the long term.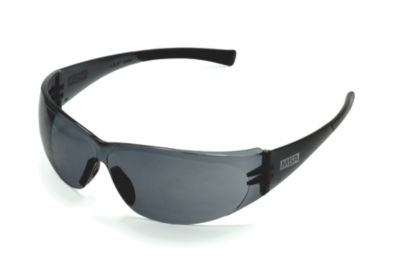 SunBird Eyewear
The wraparound SunBird glasses weight a mere 0.9 ounces but offer 99.9% UV protection and feature durable polycarbonate lenses and frame. The glasses also feature an anti-scratch coating.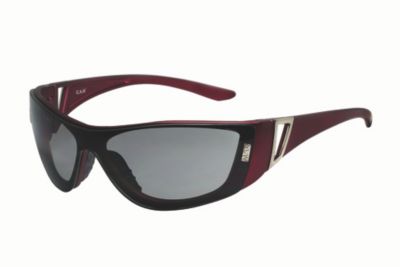 Starling Eyewear
Crafted specifically for women, lightweight Starling safety glasses feature a nose protector and offer 99.9% UV protection.
Blackcap Eyewear
Arm yourself against airborne particles. Don the Blackcap™ and you'll be well equipped to get the job done without impact or injury.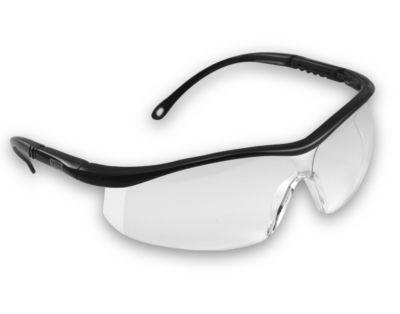 BlueBird Eyewear
Modern design, lightweight construction, and the ultimate in safety features make the Bluebird TM your best defense in hazardous environments. An ultra-light .98 ounces promise all day comfort.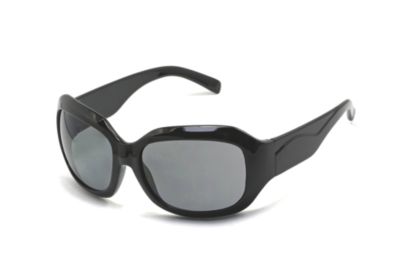 Teal Eyewear
Durable and versatile, polycarbonate Teal safety glasses offer 99.9% UV protection and feature side ventilation and a nose protector. The lenses are also scratch-resistant for increased stability.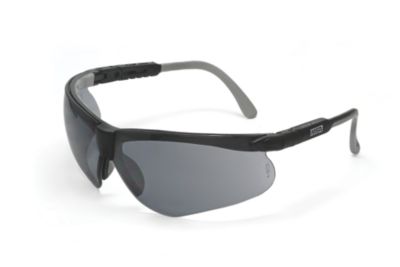 Pigeon Eyewear
Protect eyes in style with these medium-weight, impact-resistant safety glasses. Features moldable template pieces, adjustable fit and four angles of inclination. Filters 99.9% of ultraviolet rays, too.
Phoenix Eyewear
Protect against both impact and ultraviolet rays. With four adjustments for template length and a soft-cushion brow, these safety glasses provide comfortable protection for short- and long-term wear.